Amusement Services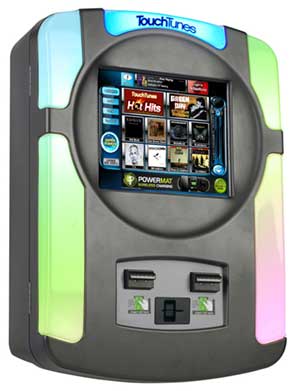 Amusement Concepts, Inc. is a full service amusement company dedicated to increasing patronage and profits at your location.
For new clients, we begin with a consultation to view your location, assess the layout and get a feel for your client base. With that information, combined with over 30 years of amusment industry experience, we are able to offer game/ equipment suggestions and recommendations to your venue.
Our professional installation team take great care in the delivery and setup of all our machines. From speaker placement and wiring broadband, wi-fi or cable configuration, we guarantee that when setup is complete, it will be to your liking.
We place great emphasis on superior, timely service. Well aware that an out-of-order machine earns no revenue, we strive to keep our equipment in working, income generating order. Amusement Concepts will see that redemption pieces are filled with attractive, quality merchandise, monitor and manage cash balances in ATM's, and repair, maintain, or address any and all hardware or software issues on our machines. To guarantee top performing equipment and maximize earnings, our service team is on call from 9:00 a.m. to 11:00 p.m., seven days per week, including holidays.