Merchandisers / Self-Redemption Equipment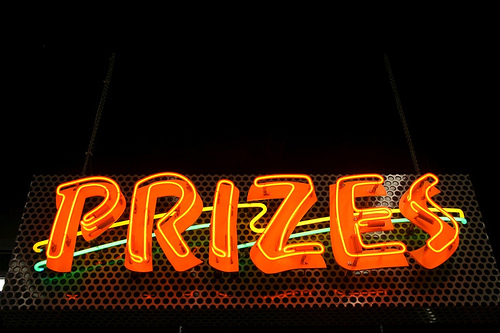 Keep your patrons playing with fun crane games, instant photo booths, and stacker games that deliver instant prizes.

Amusement Concepts Inc. stocks, services, and maintains all your equipment.

ACI keeps your customers interested with licensed and unlicensed prize merchandise.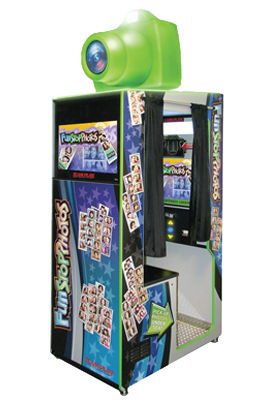 Creating a unique memory is hilarious fun! Just take a seat, follow the prompts, and pose. Your Fun Stop Photos are available instantly.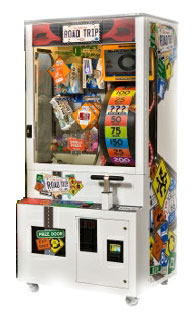 Take a road trip to Chicago, Denver, and Hollywood. Spin for miles and 3 levels of prizes.
Filled with fluffy and colorful characters, Amusement Concepts stocks all crane machines with the latest licensed and unlicensed merchandise. Use the joystick to take aim and drop the claw and try to win your favorite. Good luck!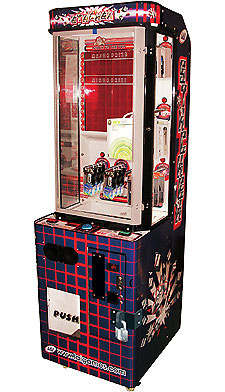 A simple and exciting block stacking game for all ages. Win a minor prize at Level 7 or continue to test your skill. Win a major prize at Level 10.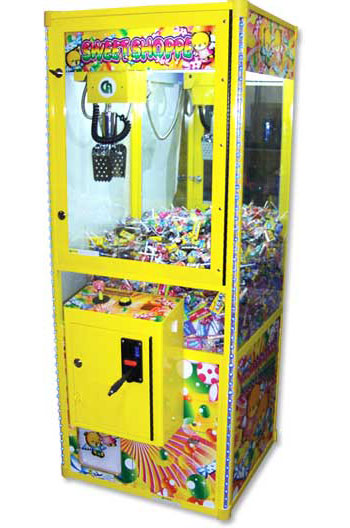 Play until you win a sweet treat!