Video Games / TouchScreen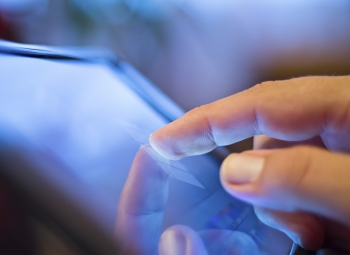 Try our popular video games.

Bring in more customers with video golf tournaments and more.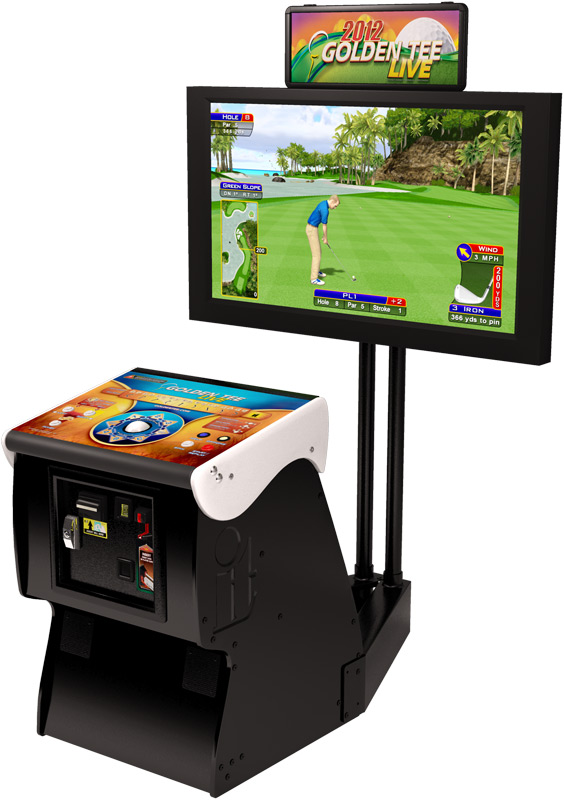 This version introduces five brand new 18-hole courses with all the new challenges and spectacular graphics. Multiple play modes-- Casual, Skins, Stats, Glory, Prizes, CTTP, and more!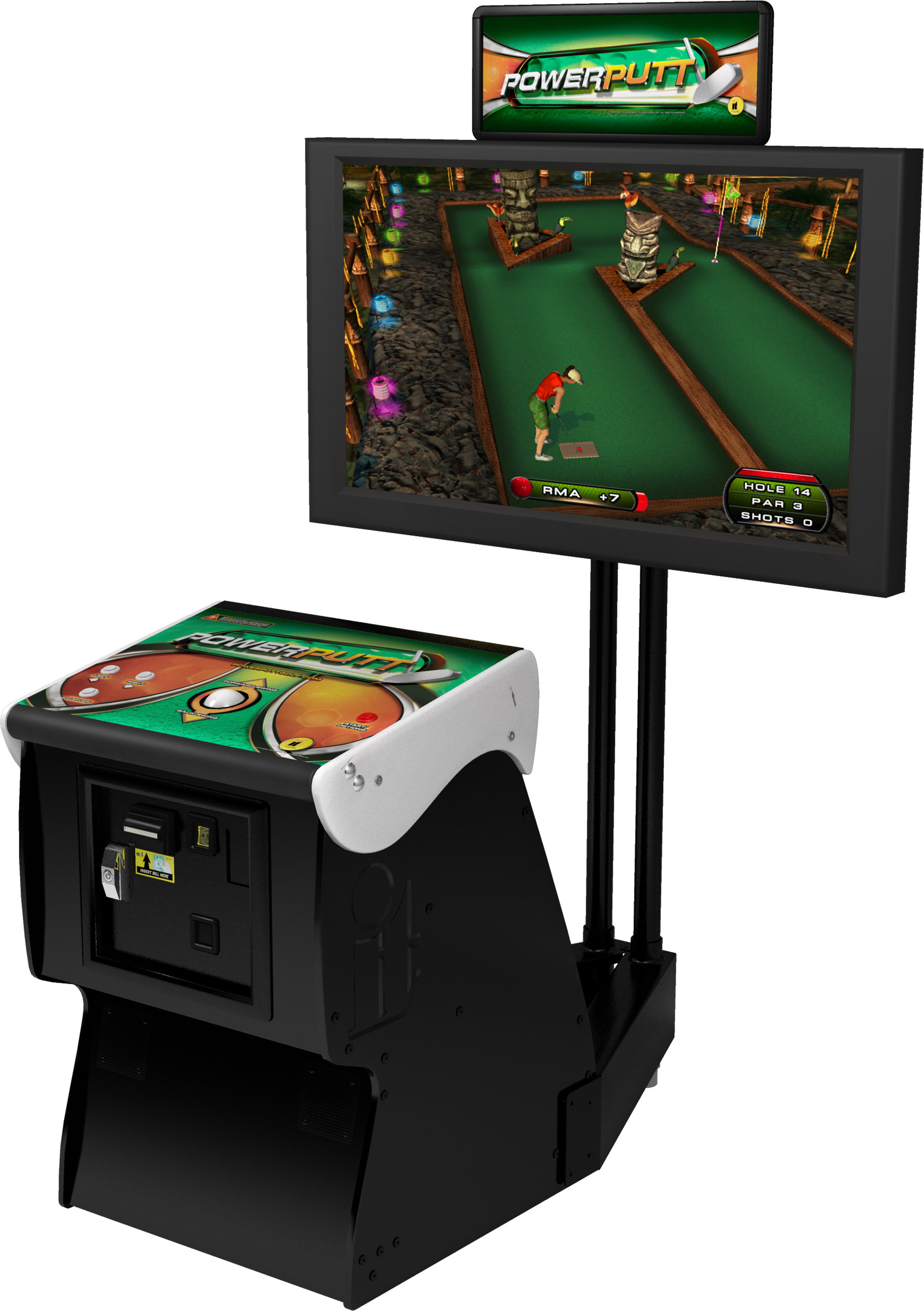 A mini golf challenge for players of all types and ages.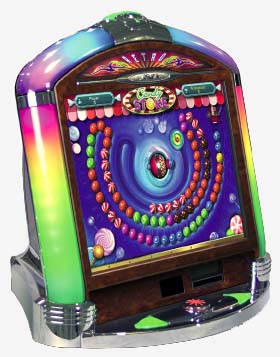 Lights! Chrome! Charm! This countertop model boasts a 17" LCD touchscreen encased in yesteryear elegance.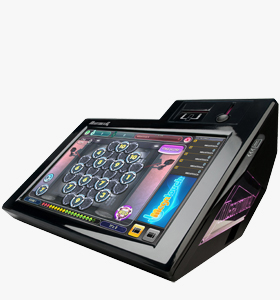 This low profile design maximizes player comfort. Choose from over 150 games in a vivid 19" widescreen format.